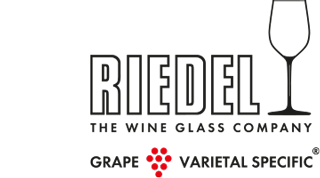 Item no.: 6417/23
Single Pack
RIEDEL Drink Specific Glassware Mixing Glass
Quantity shown in bill units, minimum order = one bill unit
1 bill unit holds 1 piece
Loading stock data...
In stock, delivery within 10-14 days
PRE-ORDER: This item can be ordered now, but will be shipped when available
Out of stock
No stock data available
The Mixing Glass is the ultimate accompaniment to your favourite cocktail glasses.
Produced in crystal glass, this elegant mixing glass is a must-have for your home bar.

Presenting the RIEDEL Bar Drink Specific Glassware collection, an innovative series in collaboration with spirits specialist Zane Harris. The new collection answers the need for cocktail-specific glassware with glasses like Neat, Rocks, Double Rocks, Fizz, Highball, Nick & Nora, and Sour, all perfected to cater to thousands of cocktails.

Machine-made and dishwasher safe.
This pack contains a single piece.
Year of design 2019
Volume 650.0 ccm
Height 176.0 mm
Box quantity 1
Type of Manufacturing machine-made
Material Crystal