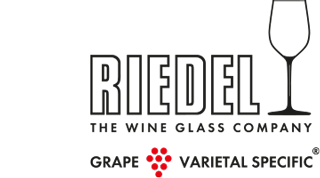 Item no.: 6363/50-R
Two Pack
NESPRESSO Reveal Intense
Quantity shown in bill units, minimum order = one bill unit
1 bill unit holds 2 pieces
Loading stock data...
In stock, delivery within 10-14 days
PRE-ORDER: This item can be ordered now, but will be shipped when available
Out of stock
No stock data available
To taste, experience and savour your Nespresso intense Espresso coffee, there is Reveal Espresso Intense. A set of 2 crystal-glass tasting glasses, and a window to all the senses. Especially revealing the powerful roasted notes of your strongest Espresso
coffees (from 7 upwards in intensity). And, who knows, maybe new flavours too?

Raise your glass to your senses with the Nespresso Reveal Collection. Discover a set of carefully crafted tasting glasses, designed in partnership with Nespresso. From rich colors to subtle aromas, the Reveal Collection reveals it all. Making sure you have the most sensory coffee experience. For those who see the tasting glass half full.

Machine-made and dishwasher safe.
This pack contains 2 pieces.
Year of design 2021
Volume 120.0 ccm
Height 120.0 mm
Box quantity 2
Type of Manufacturing machine-made
Material Crystal