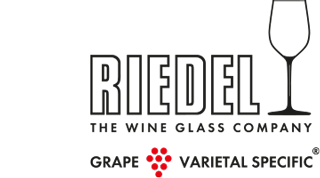 Item no.: 6408/18
Two Pack
RIEDEL Bar Tequila
Quantity shown in bill units, minimum order = one bill unit
1 bill unit holds 2 pieces
Loading stock data...
In stock, delivery within 10-14 days
PRE-ORDER: This item can be ordered now, but will be shipped when available
Out of stock
No stock data available
The Tequila glass is perfect for highlighting the finest characteristics of Mexico's national drink. The glass shape was designed in 2001 following 2 tasting workshops led by Georg Riedel and attended by over 2 dozen Tequila producers, officials and cognoscenti. It was designated the Official Tequila Glass by the Consejo Regulador del Tequila, and will enhance the finest Reposados, Añejos and Reservas de Casa Tequilas.

Ouverture is RIEDEL's entry level series for customers who appreciate a good wine in a great glass. Ouverture is a non-varietal specific collection of functional crystal glasses that will increase the owner's drinking pleasure of wine, beer and spirits.

Machine-made and dishwasher safe.
This pack contains 2 pieces.
Year of design 1998
Volume 190.0 ccm
Height 210.0 mm
Box quantity 2
Type of Manufacturing machine-made
Material Crystal