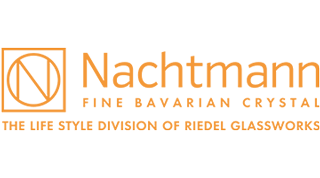 NACHTMANN Gin & Tonic
Quantity shown in bill units, minimum order = one bill unit
1 bill unit holds 4 pieces
Loading stock data...
In stock, delivery within 10-14 days
PRE-ORDER: This item can be ordered now, but will be shipped when available
Out of stock
No stock data available
The Gin & Tonic glass is perfect for allowing gin lovers to enjoy the full aromatic expression of the gin's botanicals.
With its large bowl and elegant stem, these undecorated glasses are the perfect modern addition to any cocktail lovers' home.

Machine-made and dishwasher safe.
This pack contains 4 pieces.
Year of design 2019
Volume 640.0 ccm
Height 222.0 mm
Box quantity 4
Type of Manufacturing machine-made
Material Crystal