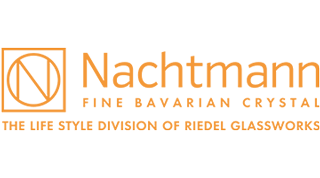 Item no.: 103046
NACHTMANN Aspen Goblet
Quantity shown in bill units, minimum order = one bill unit
1 bill unit holds 4 pieces
Loading stock data...
In stock, delivery within 5-10 working days
PRE-ORDER: This item can be ordered now, but will be shipped when available
Out of stock
No stock data available
With its strong shapes and lines, Aspen celebrates the brilliance of high-quality crystal glass. Particularly geared towards the whisky lover, the opulent machine-made Aspen series is a must-have for those seeking elegant and refined glassware.

Machine-made and dishwasher safe.

Year of design 2020
Volume 342.0 ccm
Height 153.0 mm
Box quantity 4
Type of Manufacturing machine-made
Material Crystal