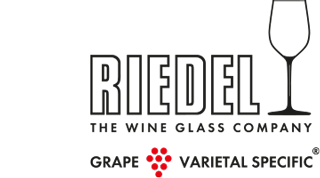 Item no.: 0489/01
12-Pack
RIEDEL Degustazione White Wine
The White Wine glass is the perfect glass to suit a variety of white wines.
The glass helps to release the aromas of the white wines, and balance fruit and sweetness in wines to provide structure.

The Degustazione series has been specially designed for hospitality use, to offer the entry level wine glasses for optimum enjoyment at a reasonable price. The simple and highly functional glasses are the ideal non-varietal series for a pleasurable and easy wine experience.

Machine-made and dishwasher safe.
This pack contains 12 pieces.
Year of design 2010
Volume 340.0 ccm
Height 205.0 mm
Box quantity 1
Type of Manufacturing machine-made
Material Crystal