SKU 0884/28
RIEDEL Performance Restaurant Champagne
The machine-made Champagne wine glass of the technologically advanced glass collection Performance is the new ultimate loudspeaker for fine wine. This
glass allows the wide range of Champagne to unfold. The larger rim diameter enables the aromas of Champagne to be released, in a way which is not achieved when using a narrow flute. The glass also includes a 'sparkling point' to aid the formation of the Champagne bubbles. Performance is the first RIEDEL wine glass series ever to feature bowls with a light optic impact, which not only adds a pleasing visual aspect to the bowl, but also increases the inner surface area. All RIEDEL glasses are dishwasher safe.
Popular products
You may also like
RIEDEL Performance Restaurant Chardonnay
RIEDEL Performance Restaurant Shiraz
RIEDEL Performance Restaurant Sauvignon Blanc
RIEDEL Performance Restaurant Riesling
RIEDEL Performance Tasting Set
RIEDEL Decanter Performance
RIEDEL Performance Restaurant Cabernet
RIEDEL Performance Restaurant Pinot Noir
the ultimate loudspeaker for fine wine
Performance
2018
With three generations of research, development and experience in creating functional, grape varietal specific glassware, Georg and Maximilian Riedel challenged themselves to improve on what had gone before. The result is Performance – a technologically advanced and user-friendly collection of grape varietal specific glasses. Performance is the first Riedel wine glass series ever to feature bowls with a light optic effect. Detailed research by the Riedel family, aimed at improving the organoleptic wine experience, revealed that increasing the inner surface area of the glass had a positive impact on the perception of the bouquet and flavour of the wine. This was achieved through a unique optical effect, which not only adds a pleasing visual aspect to the bowl, but also increases the inner surface area, allowing the wine to open up and to fully show every aroma and subtle nuance. Consisting of seven machine-made, lightweight, durable and dishwasher-safe shapes, Performance glasses are executed in sparkling fine crystal and feature fine stems and large stable bases. The new bowl shapes in Performance, when combined with the optic effect, deliver ultimate wine enjoyment, making Performance the new essential 'must-have' wine glass collection.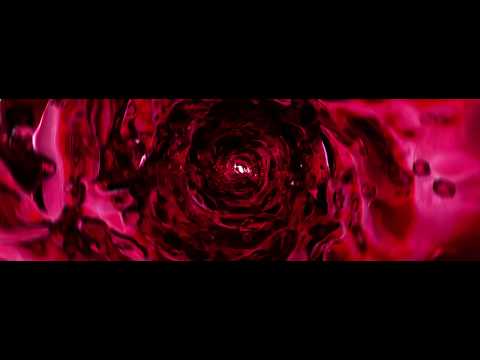 RIEDEL Performance Restaurant Champagne
Frequently asked questions
How to care for your RIEDEL crystal?
For a perfect result:
Wash under warm water, detergent is not necessary.
Place on line to drain for the time begin.
For extra shine, steam over boiling water.
To polish use microfiber polishing cloths: Hold glass by base and polish. Use left hand to cradle the bowl and polish with your right hand. Never twist the base and bowl.

To avoid scratches: Avoid contact with other glass or metal. lf available use a stemware rack.

To avoid stains: Use soft water (low mineral content).

To remove stains: Use white vinegar.
How thin is the lip of the glass?
We do not have measurements to offer on each glass in regards to the thinness of the lip, but all RIEDEL glasses are beautiful thin blown crystal. Our rims are "cut", which allows the wine to flow smoothly onto the tongue vs. being "rolled" which obstructs the smooth flow of the wine which accentuates acidity and harshness.