Popular products
También puede gustarle
RIEDEL Performance Restaurant Pinot Noir
RIEDEL Performance Restaurant Chardonnay
RIEDEL Decanter Performance
RIEDEL Performance Restaurant Riesling
RIEDEL Performance Restaurant Shiraz
RIEDEL Performance Tasting Set
RIEDEL Performance Restaurant Cabernet
RIEDEL Performance Restaurant Sauvignon Blanc
the ultimate loudspeaker for fine wine
Performance
2018
With three generations of research, development and experience in creating functional, grape varietal specific glassware, Georg and Maximilian Riedel challenged themselves to improve on what had gone before. The result is Performance – a technologically advanced and user-friendly collection of grape varietal specific glasses. Performance is the first Riedel wine glass series ever to feature bowls with a light optic effect. Detailed research by the Riedel family, aimed at improving the organoleptic wine experience, revealed that increasing the inner surface area of the glass had a positive impact on the perception of the bouquet and flavour of the wine. This was achieved through a unique optical effect, which not only adds a pleasing visual aspect to the bowl, but also increases the inner surface area, allowing the wine to open up and to fully show every aroma and subtle nuance. Consisting of seven machine-made, lightweight, durable and dishwasher-safe shapes, Performance glasses are executed in sparkling fine crystal and feature fine stems and large stable bases. The new bowl shapes in Performance, when combined with the optic effect, deliver ultimate wine enjoyment, making Performance the new essential 'must-have' wine glass collection.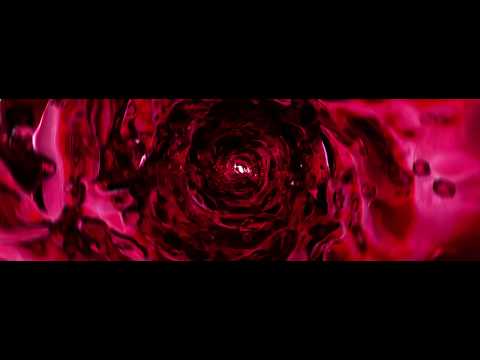 RIEDEL Performance Restaurant Champagne
Preguntas más frecuentes
¿Cómo cuidar de tu cristalería RIEDEL?
Para un resultado perfecto:
Lavar con agua caliente, no se necesita detergente. Colocar en línea para que escurra.
Para un brillo extra, poner sobre el vapor de agua hirviendo.
Para sacarle brillo utilizar paños de pulir de microfibra. Coger la copa por la base y comenzar a pulir. Usar la mano izquierda para sujetar el cáliz y sácale brillo con tu mano derecha. Nunca se deben girar la base y el cáliz.

Para evitar arañazos: Evitar el contacto con otra cristalería o metal. Si es posible usar una rejilla para copas en el lavavajillas.

Para evitar manchas: Usar aguas blandas (contenido bajo en minerales).

Para eliminar las manchas: Usar vinagre blanco.
¿Cómo de fino es el borde de la copa?
No podemos dar las medidas de cada copa en referencia a la finura del labio, pero todas las copas de RIEDEL están sopladas en un bonito cristal fino. Nuestros bordes son "cortados", lo cual permite al vino fluir suavemente hacia la lengua en lugar de ser "enrollados", lo que obstruye el flujo suave del vino, cosa que acentúa la acidez y aspereza.