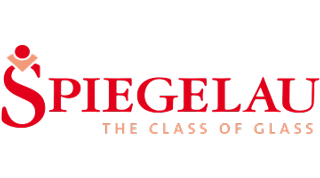 Item no.: 4992661
SPIEGELAU Craft Beer Glasses Stout
Quantity shown in bill units, minimum order = one bill unit
1 bill unit holds 2 pieces
Loading stock data...
In stock, delivery within 10-14 days
PRE-ORDER: This item can be ordered now, but will be shipped when available
Out of stock
No stock data available
The Craft Beer collection is comprised of custom-shaped glasses for craft beers.
The unique shape of each Craft Beer glass has been developed through a series of design and tasting workshops, in collaboration with master brewers and industry professionals. In their opinion, our Craft Beer glasses successfully deliver the complexity of aromas on the nose, while delivering the optimum texture, balance, and intensity of flavor on the palate.

Machine-made and dishwasher safe.

Year of design 2017
Volume 600.0 ccm
Height 180.0 mm
Box quantity 2
Type of Manufacturing machine-made
Material Crystal