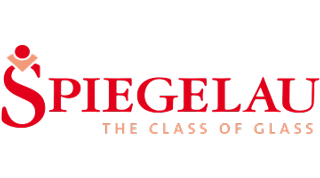 Item no.: 4090182
SPIEGELAU Winelovers White Wine
Quantity shown in bill units, minimum order = one bill unit
1 bill unit holds 4 pieces
Loading stock data...
In stock, delivery within 10-14 days
PRE-ORDER: This item can be ordered now, but will be shipped when available
Out of stock
No stock data available
Wine Lovers embraces simplicity without sacrificing style or quality.
Each glass in this collection delivers the wine's fullest aromatics and flavours while lending an air of sophistication to your next dinner party or gathering. Wine Lovers is the ideal starting series for a wine enthusiast beginning a love affair with wine.

Machine-made and dishwasher safe.

Year of design 2011
Volume 380.0 ccm
Height 209.0 mm
Box quantity 4
Type of Manufacturing machine-made
Material Crystal