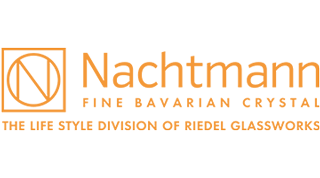 Item no.: 101049
NACHTMANN Square Long Drink
Quantity shown in bill units, minimum order = one bill unit
1 bill unit holds 4 pieces
Loading stock data...
In stock, delivery within 5-10 working days
PRE-ORDER: This item can be ordered now, but will be shipped when available
Out of stock
No stock data available
The Square series features a pure and modern geometric design. Clean and classically designed, the minimalist look of Square suits every setting, and the cut decoration enhances the brilliance of the clear crystal glass.

Machine-made and dishwasher safe.

Year of design 2018
Volume 445.0 ccm
Height 151.0 mm
Box quantity 4
Type of Manufacturing machine-made
Material Crystal