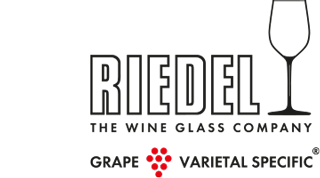 Item no.: 0010/12
Single Pack
RIEDEL Cork Screw
The RIEDEL Cork Screw is a beautiful and functional wine accessory for enthusiasts and professionals.
Its renowned two-step design ensures easy use. It includes a small knife to remove foil, an elegant black wooden handle and the handmade RIEDEL logo etched onto the steel.
Please take care when using this corkscrew as both the tip and the knife are sharp.

RIEDEL's accessories collection is the perfect complement to our glassware ranges, from storage and wine service to products designed to care for and lengthen the life of your favorite RIEDEL products.

This pack contains a single piece.
Year of design 2022
Height 15.0 mm
Box quantity 1
Material Other